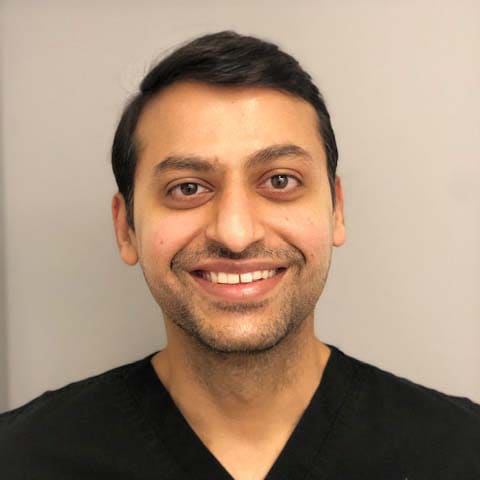 Dr. Mayank Patel
General Dentist
DMD
Dr. Patel is committed to helping make the lives of people healthier through dental and oral hygiene practices.
He has been an active member of the Royal College of Dental Surgeons of Ontario since his graduation in 2017.
Dr. Patel is passionate about dentistry and strives to provide a comfortable and friendly environment for his patients.
Outside the office, he loves playing cricket, spending time with his family and travelling.
He believes in the importance of building a healthy relationship with each of his patients and their families.